RADIOGAL is a multidisciplinary design house for wireless systems and subsystems as well as general purpose analog and digital HW. We specialize in complex RF and microwave system design, that often includes embedded SW firmware along with digital HW.
We offer design solutions for customers in both military and commercial markets.
We also offer special and smart antenna design services through our strategic cooperation with Israel's best antenna design house.
<![if !vml]>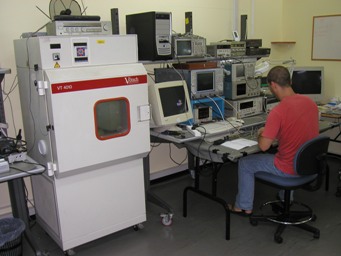 <![endif]>
<![if !vml]>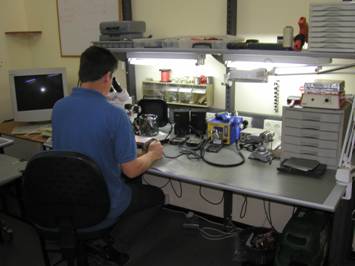 <![endif]>